« Back to Glossary Index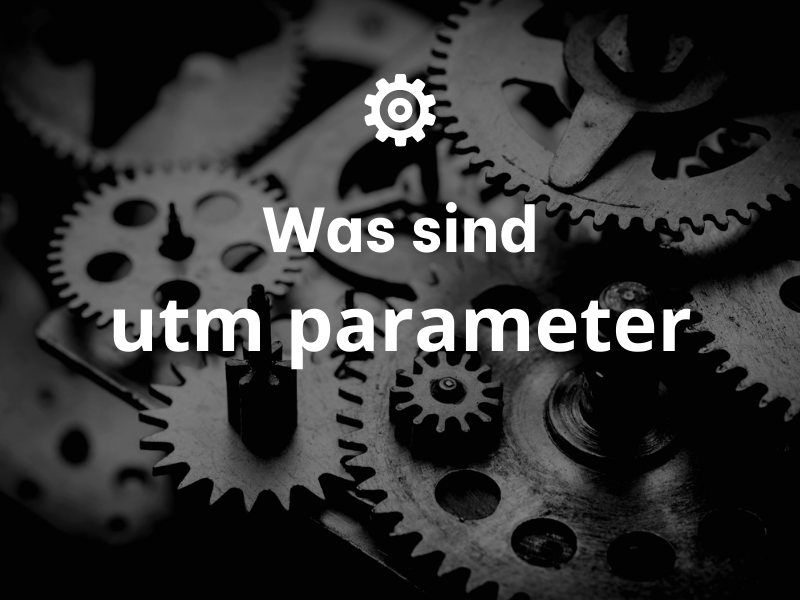 Definition
UTM (Urchin Tracking Module Parameters) parameters are custom codes appended to URLs to track clicks on a specific URL to track. They are usually used by webmasters, search engine optimizers and Online Marketing-professionals to enable better performance measurement and analytics related to the Traffic and the performance of a particular URL to be obtained.
Advantages
UTM parameters are very useful because they provide an additional format for capturing data. With UTM parameters, webmasters can see exactly where the Traffic comes, and to which specific campaigns it applies. UTM parameters also simplify campaign performance measurement, as they allow the webmaster to focus on specific parameters and track them more easily.
Disadvantages
UTM parameters are not visible to the end user and can lead to a poor user experience, especially if they are not used correctly. Another disadvantage is that UTM parameters are not transferred between devices, so they cannot be tracked if a user uses multiple devices.
Use cases
UTM parameters can be used in several different scenarios. A typical use case is tracking campaigns distributed through search engine advertising, email marketing, social media, and other channels. UTM parameters can also be used to Traffic track from various websites, such as blogs or partner websites.
Examples
A common example of using UTM parameters is creating a campaign to increase traffic to a particular website. A webmaster can specify UTM parameters to the URL attach to each campaign to measure the success rate of the campaign.
Another example of using UTM parameters is tracking traffic from different websites. A webmaster can pass UTM parameters to the URL any website to attach the Traffic to follow closely.
Conclusion
UTM parameters are a useful way to control campaigns and Traffic track. They allow the webmaster to track specific parameters and data to measure and analyze campaign performance. UTM parameters can also help to track the Traffic track between different websites. However, UTM parameters can also lead to a poor user experience if they are not used correctly.
« Back to Glossary Index