« Back to Glossary Index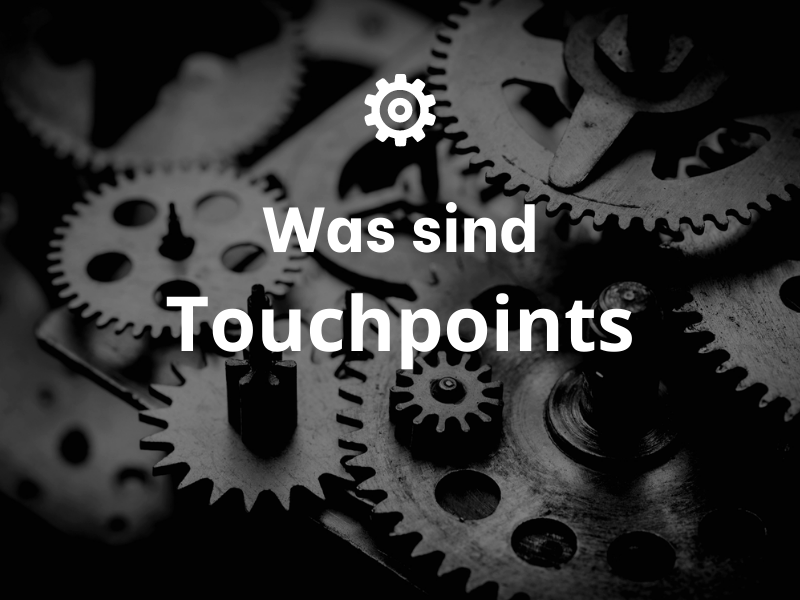 Definition
Touchpoints are the snapshots of interactions between a customer and a company. They form the basis for a consistent customer experience. This Touchpoints can be based on physical or digital touchpoints, but also on a personal contact. They create a coherent customer experience by guiding a customer through every aspect of the buying process.
Advantages
Touchpoints help companies develop a comprehensive understanding of their customers. They can better understand customer needs and thus provide better service.services and offer products. In addition, they can through Touchpoints Build a strong brand by creating a consistent and uniform customer experience.
Disadvantages
Since customer interactions through Touchpoints are constantly recorded, there may be an increased invasion of privacy. Another disadvantage is that stores may not be able to meet customer service expectations.
Use cases
Touchpoints can be used by companies to create better customer loyalty, increase sales and improve customer satisfaction. They can also help to increase brand awareness and raise the profile of a company.
Examples
An example of a Touchpoint is an email campaign sent by a company to customers. Another example is a customer service chatbot that provides real-time support to customers. Both examples are useful Touchpoints, which companies can leverage to create a consistent customer experience.
Conclusion
Touchpoints are an important tool that companies can use to effectively reach their customers, create a unified and consistent customer experience, and strengthen their brand. They can lead to increased sales, better customer retention, and increased brand awareness, among other benefits. It is important that companies consider the following when implementing Touchpoints respect their customer privacy.
« Back to Glossary Index