« Back to Glossary Index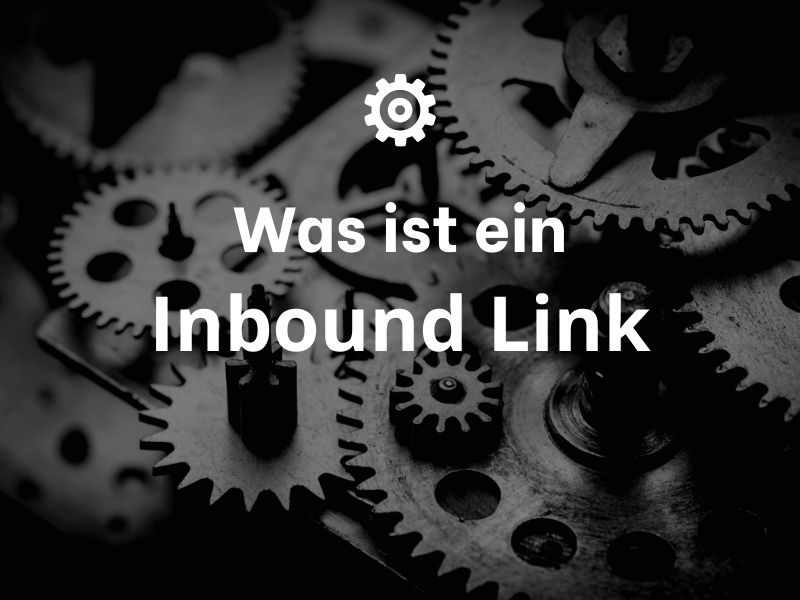 Definition
A Inbound link is a Hyperlinkthat links to your page from an external website. A Inbound link helps search engines identify your page as important and give you a higher ranking in search results. A Inbound link is an important element in the Search engine optimization.
Advantages
Inbound links are useful to increase the Search engine optimization to strengthen. Linking to your site from other websites increases visibility and provides better positioning in search engine results. Inbound links also improve the usability of your website by supporting and linking existing information.
Disadvantages
Inbound links also have some disadvantages. Links from individual pages that are not trustworthy or relevant can be harmful to your search engine optimization. An excessive number of links on your page can also be harmful, as search engines may think that you are trying to manipulate the results.
Use cases
Inbound links can be useful in many different scenarios. They can be used to promote the Traffic on the different pages of your website. Inbound links can also be used to increase the time users spend on your website, as they offer the possibility to navigate to related pages.
2 detailed examples
Example 1: A retailer selling online can set up inbound links to product pages on other websites to get higher visibility on search engines. This gives the retailer more Traffic on its side.
Example 2: A blogger can place inbound links from other websites to relevant posts on his blog to increase the Traffic on its website. The links to other pages also increase the time users spend on the website.
Conclusion
Inbound links are an important element in search engine optimization. They help to increase the Traffic increase usability and improve visibility. However, links from pages that are not trustworthy or relevant can be harmful. Therefore, it is important that you place links from high-quality pages.
« Back to Glossary Index