« Back to Glossary Index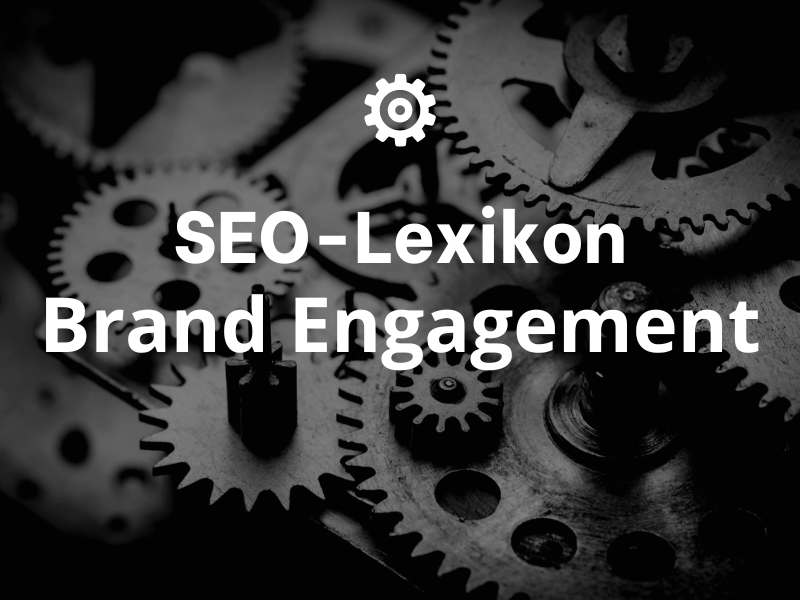 Definition
Brand Engagement is a marketing term that describes the interest in a brand or product that a customer feels through interaction, purchase and advertising. It is a measure of a customer's emotional attachment to a brand and can be considered a key concept for the success of a brand.
Advantages
An important advantage of Brand Engagement is that it benefits customers and businesses alike. Increased customer engagement means more revenue for the company, but they also get a better consumer experience because the company can offer better customer service and products.
Disadvantages
A disadvantage of Brand Engagement is that it can be difficult to measure and monitor. It can be difficult to get results and understand if a particular engagement was successful. It can also be difficult to ensure that a customer is actually participating in an engagement.
Use cases
Brand Engagement is useful for many different businesses. It is especially attractive for social network companies that build interaction with their customers, but also for companies that offer a loyalty program to get customers to keep buying products.
Example 1:
A company can use Brand Engagement increase its presence on social networks by offering various programs to interact and engage customers. These include activities such as sharing content, prompts to comment on specific posts, and inviting customers to events.
Example 2:
Another example is the use of Brand Engagement, to build a customer loyalty program. Companies can offer bonuses such as free products or special purchase discounts to encourage customers to continue buying their products and become more loyal to the brand.
Conclusion
Brand Engagement is an important concept in marketing that a company can use to engage customers, increase their presence on social networks, and boost sales. However, it can be difficult to measure and understand whether a particular engagement has been successful.
« Back to Glossary Index