« Back to Glossary Index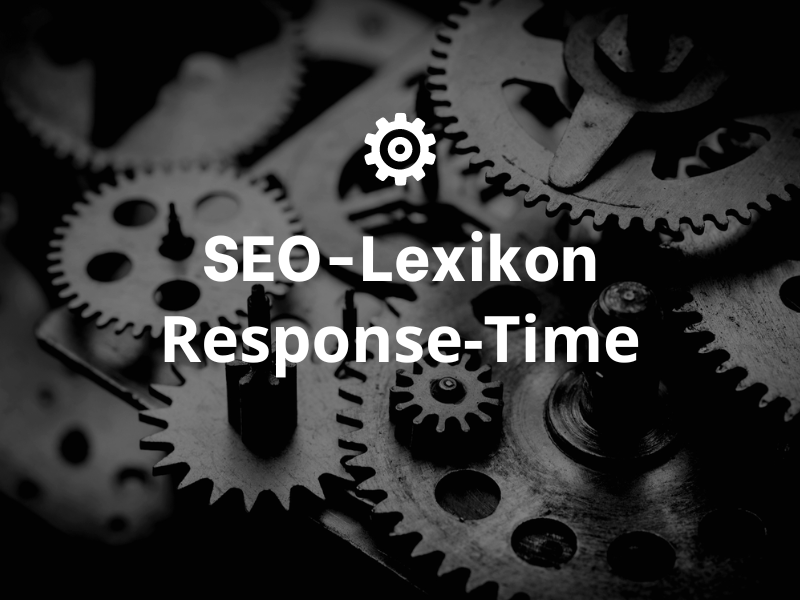 What is Response Time?
The consideration of time to a computer system can take many different forms. In computer networking, for example, response times between two systems can be measured and displayed using commands such as ping or traceroute ("tracert" from the Windows command prompt). These diagnostic tools use the Internet Control Message Protocol (ICMP).
Many people use the terms "reaction time" and "latency" interchangeably. However, latency has more to do with the time delay between a particular cause and effect. Response time refers to the total time between a service request and the fulfillment of that request. While there is some nuance in the definition of the term, response time is generally a sum of the service time and the wait time required to process the request.
Response time is a factor in many different computer technologies, including hard disk I/O, database queries, memory handling, and web page loading. Monitor response time measures how quickly pixels change from black to white or to another shade of gray. Fast monitor response times are important for gaming.
Computer processes can depend on queues that determine how or when a service request is processed. The queuing process can have a significant impact on response time.
« Back to Glossary Index