« Back to Glossary Index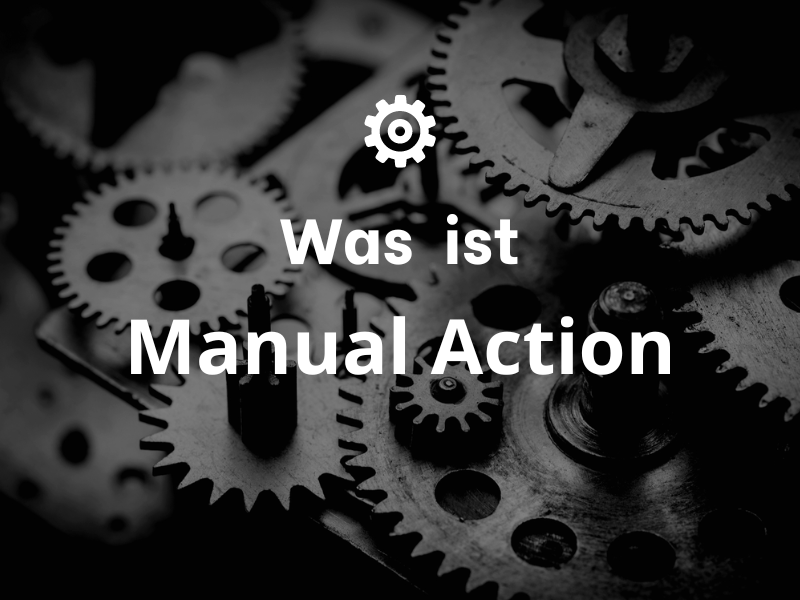 Definition
Manual Action is a term used in connection with Search engine optimization (SEO) is used. It refers to a specific set of actions performed by search engines such as Google or Bing to evaluate and rank websites or web content. These actions are performed by people to evaluate the credibility and Relevance of the content, rather than following the automated process of search engines.
Advantages
The use of Manual Action has some advantages compared to automated actions. Since it is performed by humans, it has the ability to get a more complex understanding of the web content and structure. It allows search engines to provide more relevant, accurate and quality results that offer the best result to users.
Disadvantages
Manual Action also has some disadvantages. Since it is done manually, it can take a lot of time to fully check the website and its content. It can also be prone to human error or misinterpretation, which can lead to inaccurate results.
Use cases
Manual Action can be used in various areas of the Search engine optimization are used. Some of the most common use cases are link verification, content verification, identifying websites that may be trying to manipulate through shady SEO techniques, and verifying documents published on a website.
Examples
1. check links: Manual Action allows search engines to verify links that are published on a website. This action allows search engines to determine whether the links are relevant, useful and trustworthy.
2. content review: Manual Action is also used to check the content of a website. This allows search engines to evaluate the content to check if it is relevant, useful and unique.
Conclusion
In search engine optimization plays Manual Action plays an important role. It allows search engines to manually check websites and web content to ensure that the results are of high quality. However, this process can take a lot of time and can be prone to human error. Therefore, it is important that websites regularly review and update their content to ensure that it is suitable for a Manual Action are compatible.
« Back to Glossary Index