« Back to Glossary Index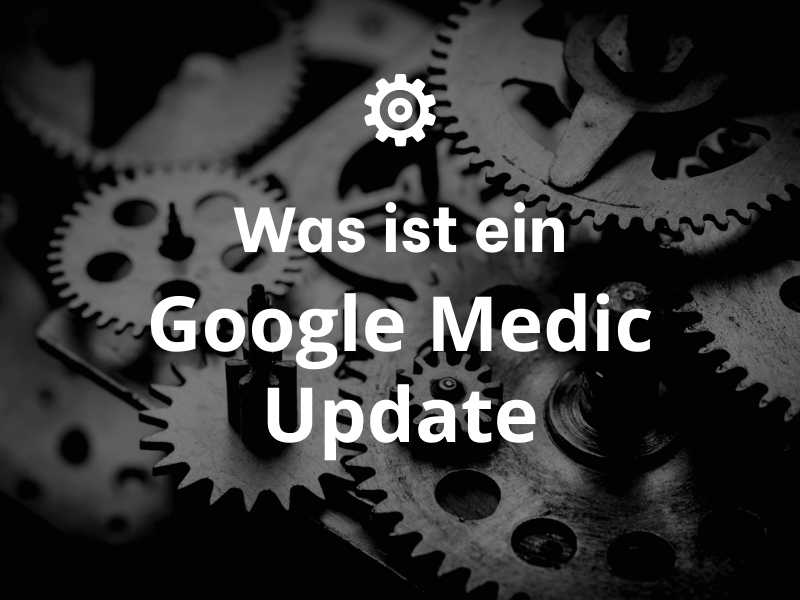 Definition of the Google Medic Update
Google Medic is an algorithm update that Google introduced in early 2018 to improve the quality of search results on health-related queries. This update has a great impact on health-related websites and E-commerce-provider, as it prioritizes the search results differently than it did before.
Advantages of the Google Medic Update
The biggest plus of the Google Medic update is that it rewards websites with high-quality medical content. It also favors websites that provide easy access to information, rather than websites that try to confuse users with complex and confusing navigation on the page. This gives users easy access to trustworthy and reliable information about medical topics.
Disadvantages of the Google Medic Update
One disadvantage of the Google Medic update is that websites that do not meet the quality requirements of the update will be moved down the search results page. This can lead to lost visibility and decreased traffic. Additionally, Google rankings for health-related websites can be difficult to track, as competition is stronger than ever.
Use cases of the Google Medic Update
The Google Medic Update is particularly suitable for websites that deal with medical topics. This includes pharmacies, hospitals, doctors, alternative practitioners, therapists and other health-related businesses. Google Medic is also a great opportunity for Webmasterto ensure that their content complies with the quality requirements of the update.

2 detailed examples of the Google Medic update
Example 1: A pharmacy website that did not appear on health-related searches prior to the update was updated with the Google Medic Update better indexed and now appeared in search results for relevant queries.
Example 2: A medical practice website that ranked well before the update lost some rankings after the update due to higher competition, but the Webmaster were able to restore the rankings by improving the quality of the website.
Conclusion
In general, the Google Medic Update a valuable opportunity for health-related businesses to optimize their content and improve their visibility on the search results page. The update also ensures that users receive quality information about medical topics by rewarding websites with user-friendly, trustworthy and reliable content.
« Back to Glossary Index