« Back to Glossary Index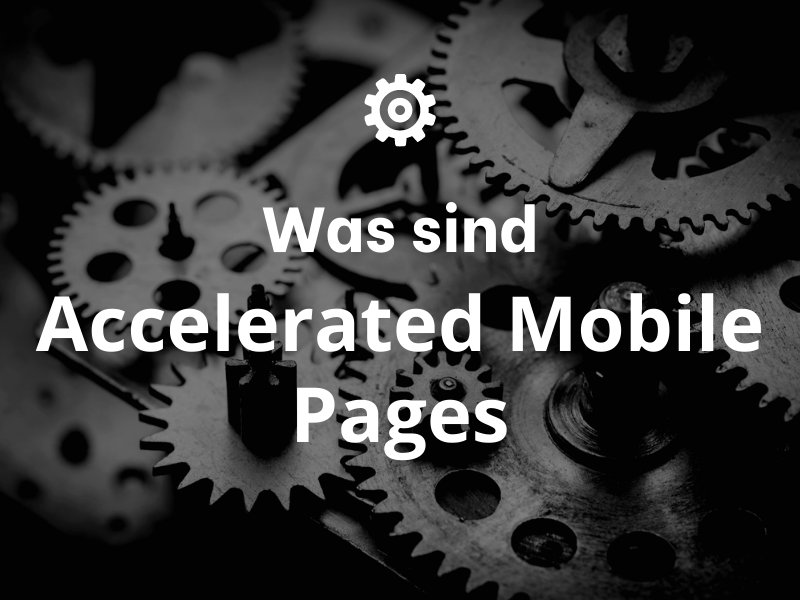 Definition
Accelerated Mobile Pages (AMP) are an open source initiative developed by Google to speed up the loading of web pages on mobile devices. AMP pages are created using special HTML codes and use a unified technology to achieve a consistent result in terms of page loading time and performance.
Advantages
AMP is a powerful technology that helps website owners develop a faster loading website on mobile devices. This is especially important since most people today browse the web more on mobile devices than on desktop computers. AMP also helps to improve the Ranking of a website in search engines, as fast loading times are an important factor in indexing and rankings.
Disadvantages
AMP supports only one type of content, which means that some interactions that are available in HTML and JavaScript are possible cannot be transferred to AMP. Some websites also cannot be rewritten in AMP syntax, especially if they contain more complex elements.
Use cases
AMP is best suited for blogs and news websites, as these websites usually contain a lot of text and image content and require little interactivity. AMP can also be used for eCommerce websites, as the pages need to load quickly for customers to make purchases.
Examples
An example of a website that has implemented AMP is The Guardian. The Guardian has created its own AMP version of its website, which allows users to load the website faster on mobile devices. Another example is NBC News. NBC News has created an AMP version of its website that helps indexing and search engines find it for more Traffic provides.
Conclusion
Accelerated Mobile Pages (AMP) is a powerful technology that helps website owners create a faster-loading website for mobile devices. However, it's important to note that AMP supports only one type of content, and some websites may not be rendered in AMP syntax.
« Back to Glossary Index